Stylish and wonderfully comfortable
hundreds of different textures, patterns, shapes, and styles for you to browse.
so you're sure to find one which is just right for you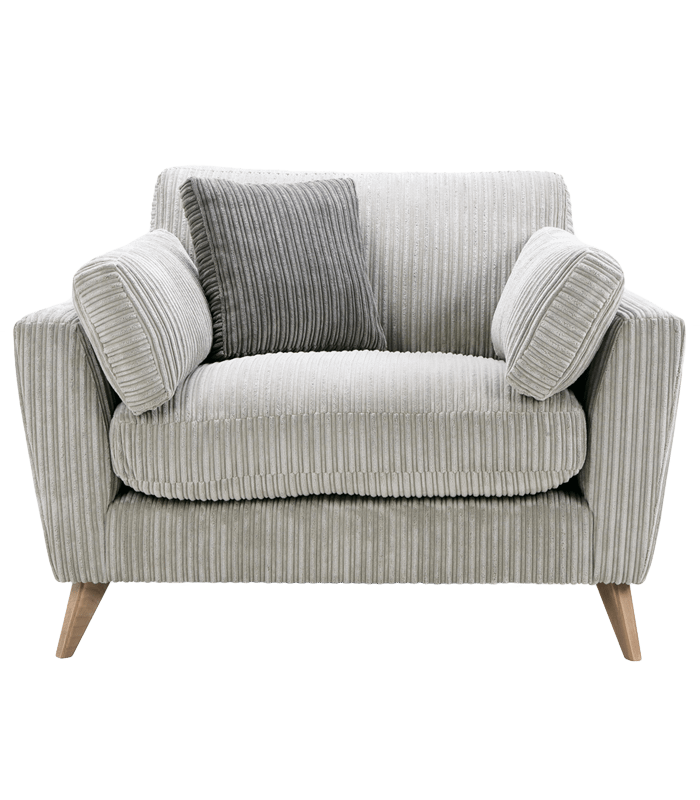 Upgrade your comfort… Find the perfect fit for your home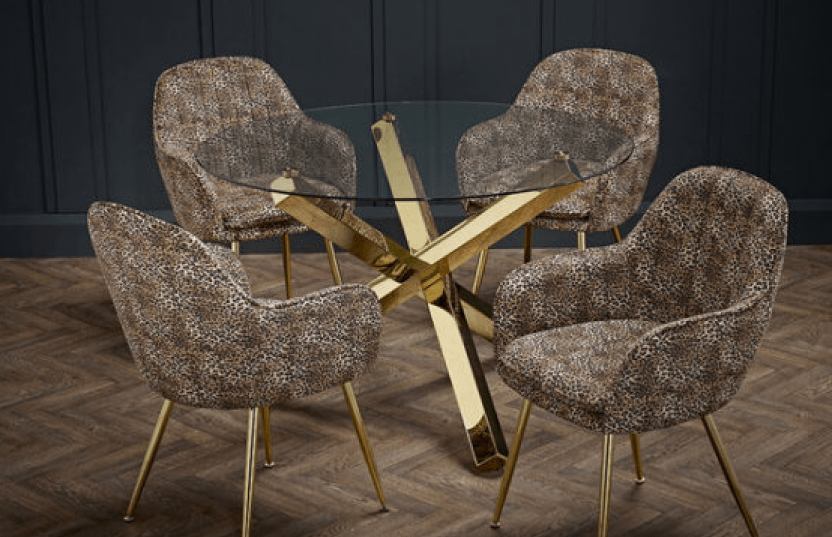 From dining tables that make a statement and extend to seat ten to bistro tables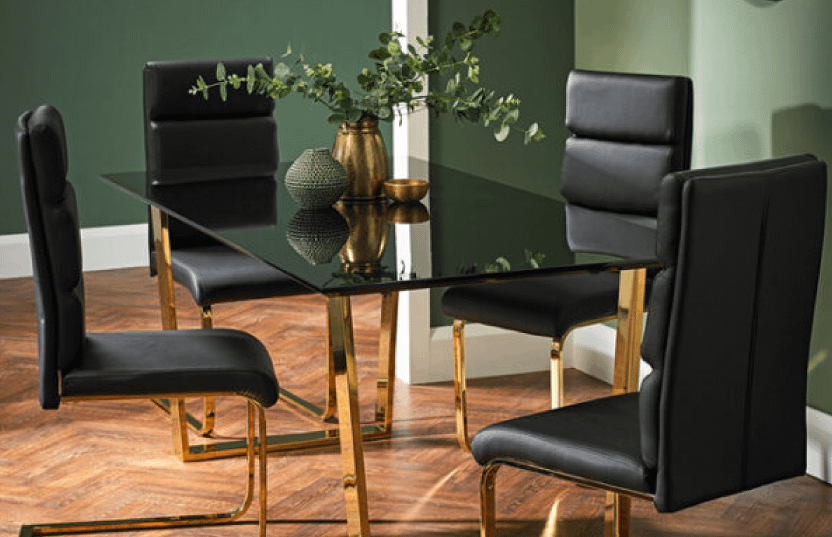 Our fabulous finishing touches in our collection that let you put your personal stamp on a space
Modern furniture designs in Clarkfields
Clarksfields Furniture offers the best quality, royal luxury furniture, beds, and homeware for nearly any building
Furniture should always be comfortable
Furniture should always be comfortable. And always have a piece of art that you made somewhere in the home.