Want help and advice or to order over the phone?
Call 0161 626 4775
to speak to our helpful advisors or let us
 

call you back
Please call or Whatsapp on ‪

0161 943 1793

‬ to confirm stock availability.
Chrome
MDF
COMFORTABLE
Faux Leather
Marble Effect
Feel Free to ask
Speak to our helpful advisors or let us call you back
Lack and White Marble Effect Dining Table with 4 or 6 Chairs. Tree Concept MDF Laminated with Marble Effect 160 cm Wide Dining Table with 90 cm Depth and 75 cm High. You can choose Table Only, Table with 4 Chairs, or Table with 6 Chairs.
Chairs are Available in 2 different colors Black and White. Matching Coffee Table Available. You may select different Dining Chairs with Tables from our store.
Materials:
 MDF, Faux Leather, Metal, Chrome
DimensionsTable:
Length= 160 cm
Width= 90 cm
Height= 75 cm
Chair: 
Length= 42 cm
Width= 58 cm
Height= 111 cm
Coffee Table:

Length= 120 cm
Width = 65 cm
Height = 45 cm
T.v Unit
Length= 135 cm
Width = 40 cm
Height = 50 cm
Features: Made of MDF laminated with marble effect matching with other sets.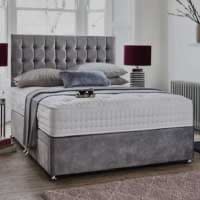 Beds & Acc.
Explore more >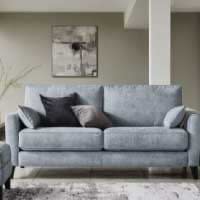 Sofa & Chairs
Explore more >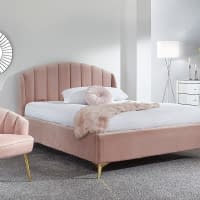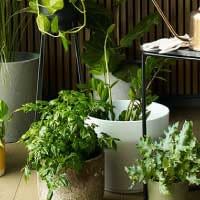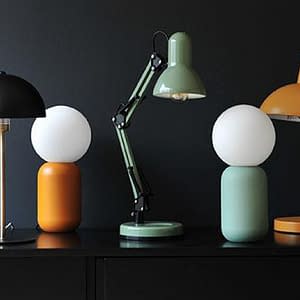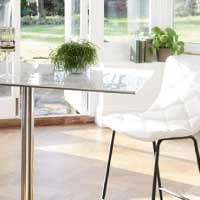 Living room
Explore more >