Want help and advice or to order over the phone?
Call 0161 626 4775
to speak to our helpful advisors or let us
 

call you back
Please call or Whatsapp on ‪

0161 943 1793

‬ to confirm stock availability.
Velvet
Stud Accent
Diamond Back
Adjustable
Stainless steel
Feel Free to ask
Speak to our helpful advisors or let us call you back
Accent  Velvet Lion Knocker Quilted Back Dining Chair with Stainless Steel Legs
 Soft Brushed Velvet
 Lion Knocker & stud accent
 Diamond Quilted Back
 Adjustable floor protectors
 Stainless steel legs
Colors Available :
Light Grey,
Black
Blue
Approximate Chair Dimensions 
Height 90cm
Width 56cm
Depth 65cm
Height To Seat 51cm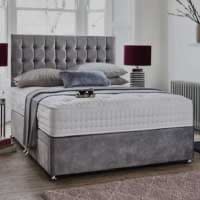 Beds & Acc.
Explore more >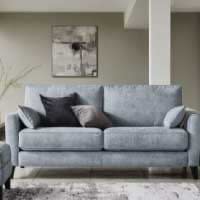 Sofa & Chairs
Explore more >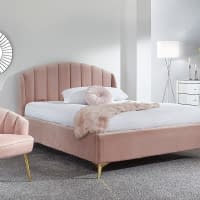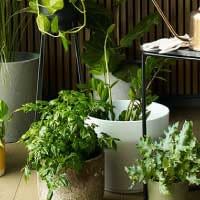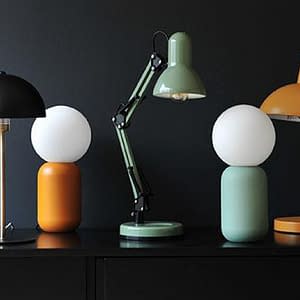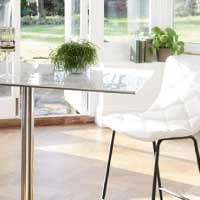 Living room
Explore more >