CLOUD 3.0 SINGLE MATTRESS
Want help and advice or to order over the phone?
Call 0161 626 4775
to speak to our helpful advisors or let us
 

call you back
Please call or Whatsapp on ‪

0161 943 1793

‬ to confirm stock availability.
Single Beds
Memory Foam
Contemporary
Mattresses Cloud
Memory Foam
Feel Free to ask
Speak to our helpful advisors or let us call you back
The Cloud Memory Foam Single Mattress takes comfort to a whole new level. Boasting high density base foam topped with a 15cm layer of memory foam and a quilted comfort top fabric layer of soft filling, the Cloud provides the correct support and posture for your body to rest comfortably. Relieving pressure on your hips, shoulders and arms, this mattress allows your body to mold to the memory foam for a natural sleep surface that you'll be eager to meet each night. Arriving at your door, roll packed, bagged and boxed; it's easy to swap your current mattress for luxury memory foam comfort.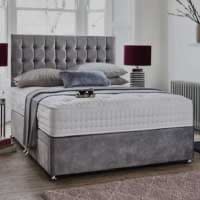 Beds & Acc.
Explore more >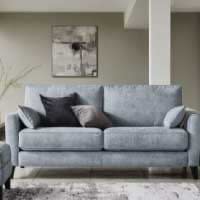 Sofa & Chairs
Explore more >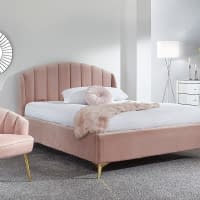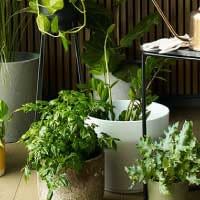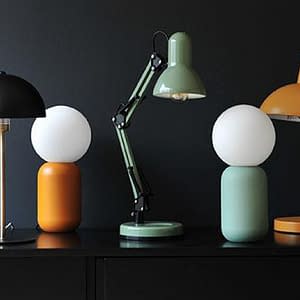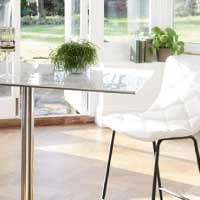 Living room
Explore more >